With 2 CNC CENTERING MACHINES, 4 CNC-EDM SPARKING MACHINES, and SEVERAL MILLING MACHINES, SEVERAL GRINDING MACHINES, DRILLING MACHINES, LATHES,ENGRAVING MACHINES and other equipments, JESUN PLASTIC MOULD makes and supply high-quality moulds to clients worldwide. We promise you high-quality moulds and better service sincerely and steadily on the base of excellent equipments, well-trained staffs, good experience of management we own.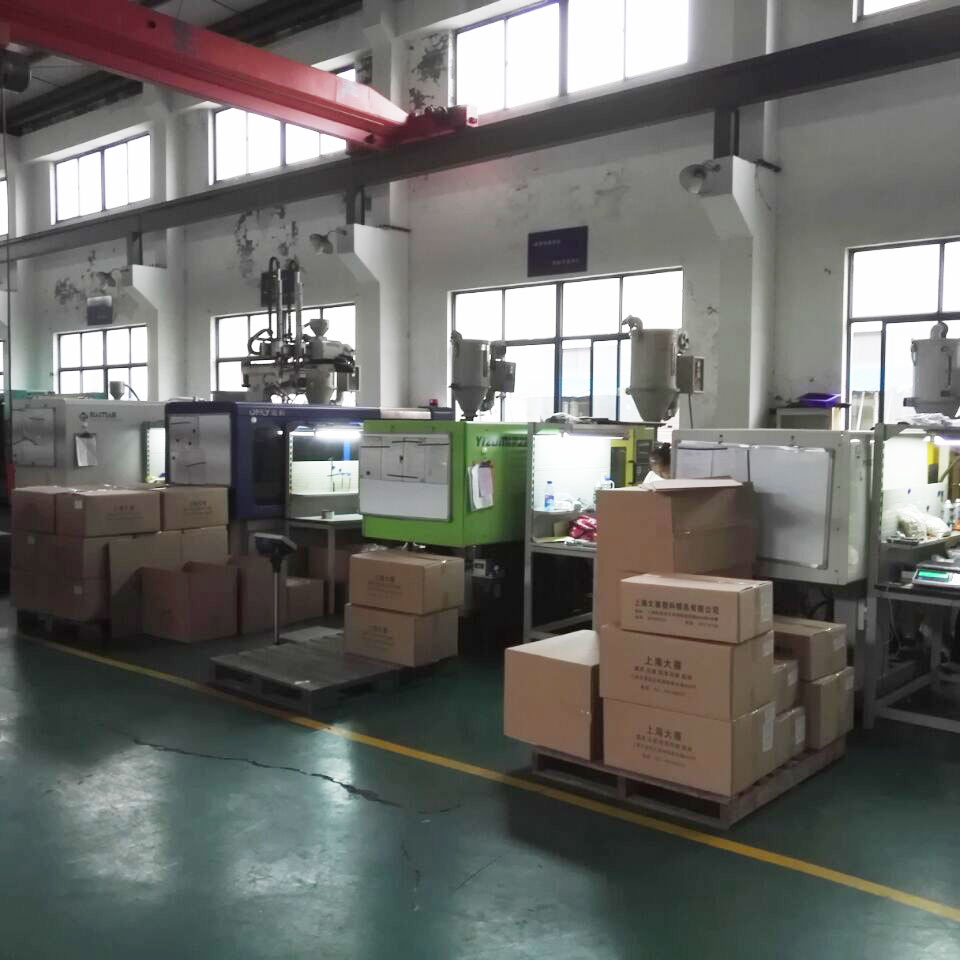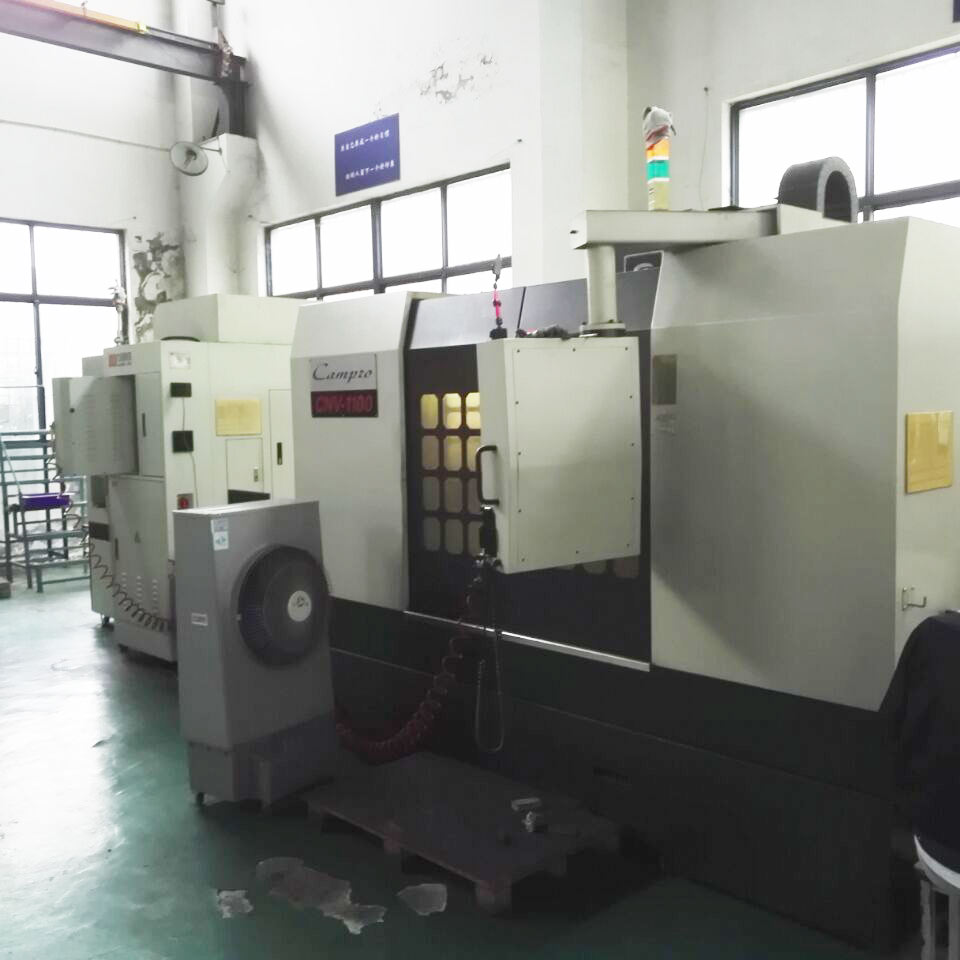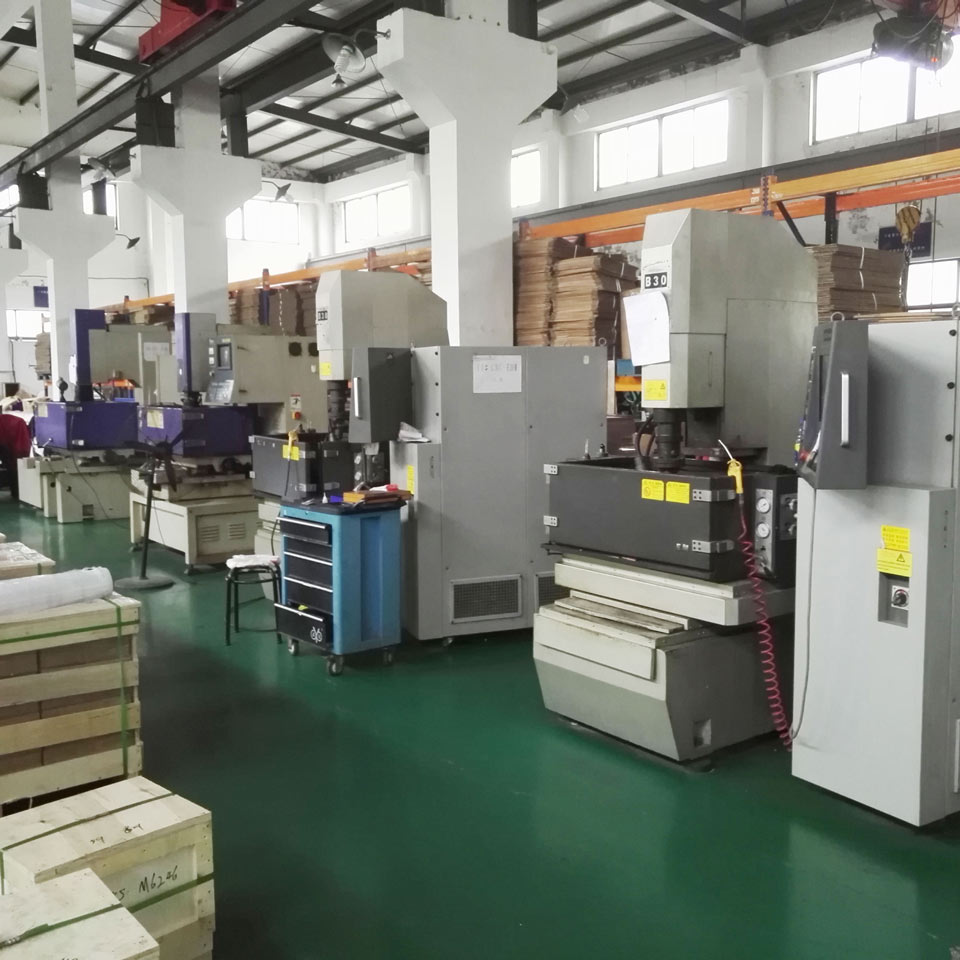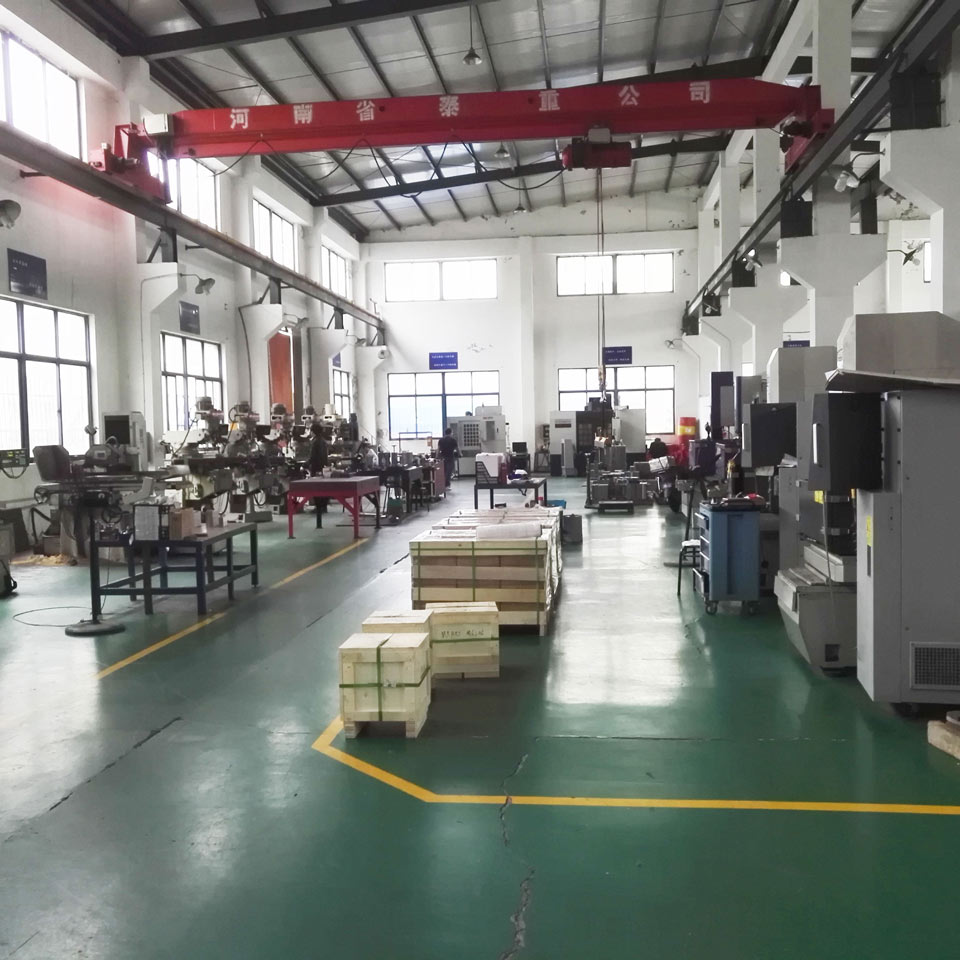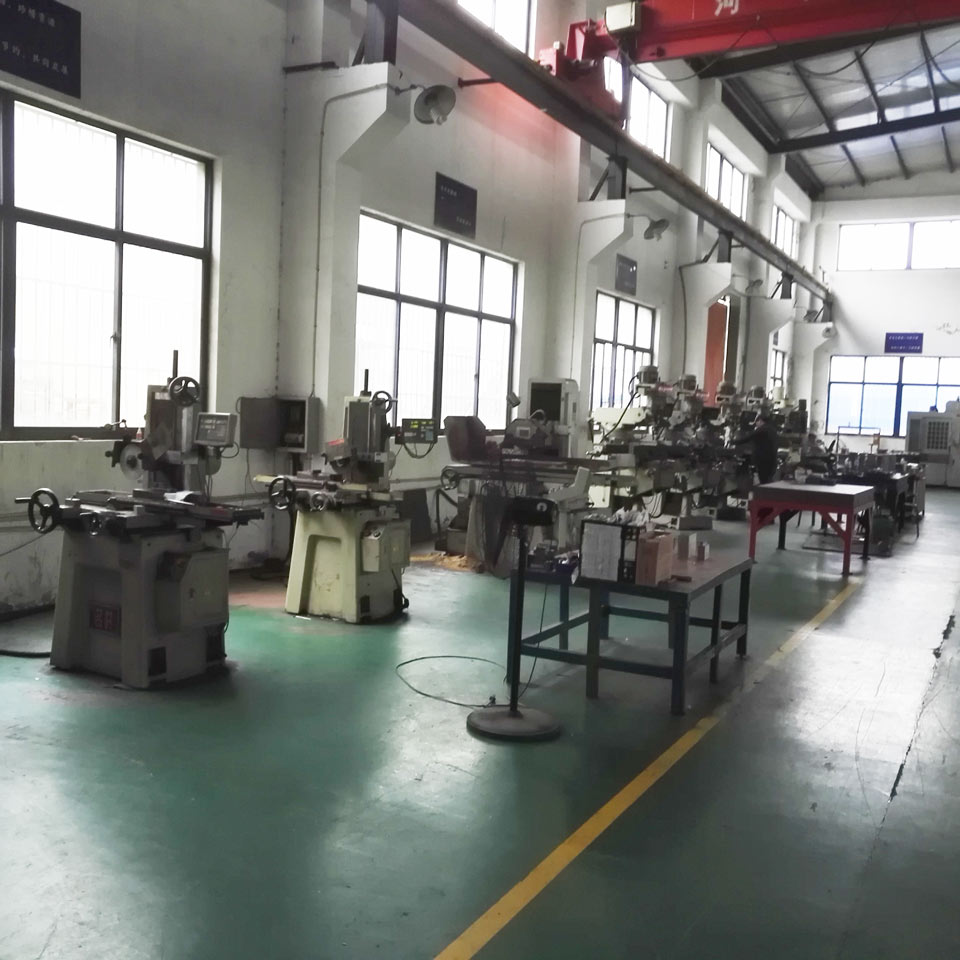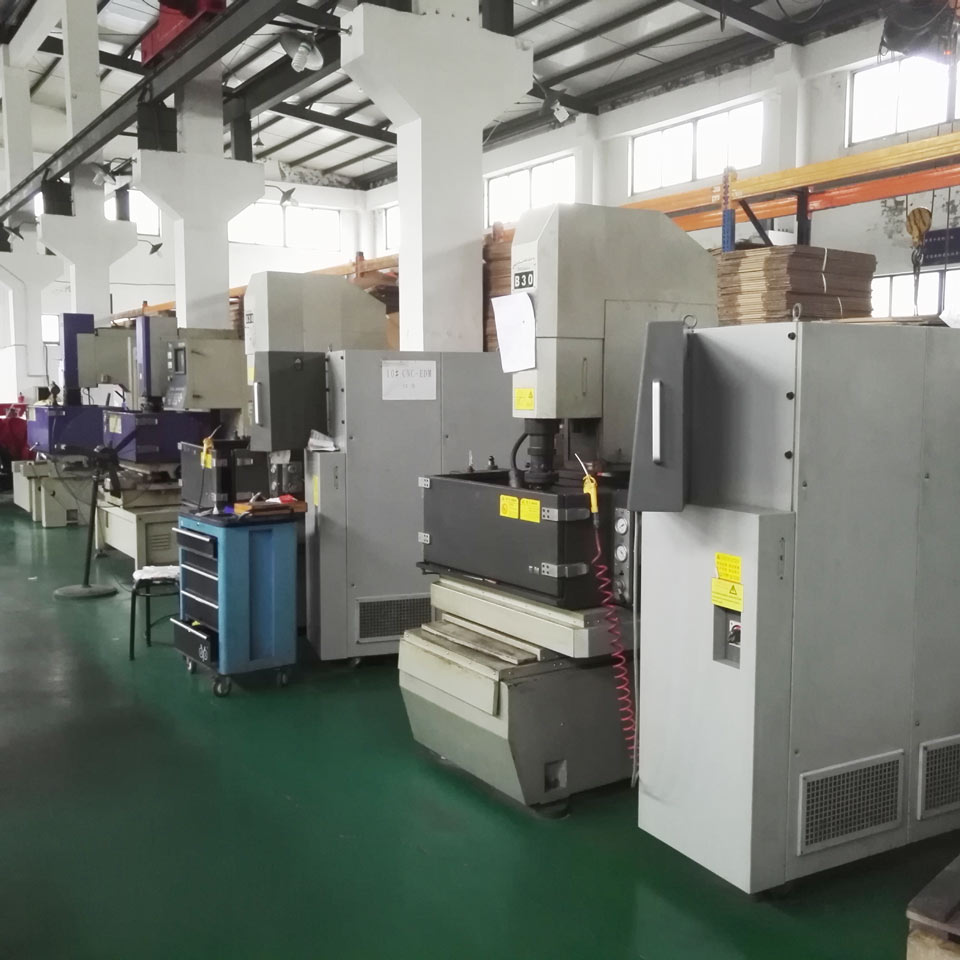 Our plant takes up an area of about 2000 m² . We have several injection machines, can used to make production for parts with weight from 0.05 grams to 2000 grams. And covers industries, like writing instruments/office, auto parts, health and medicine, houseware/household and so on.
Our mould specifications are as following:
1. Mold system: HASCO / DME/LKM/YUDO
2. Runner Type: Cold/Hot Runner _HASCO/DME/INCOE/YUDO etc.
3. Brand of Mold Base: LKM/FUTABA etc.
4. Main Cavity/Core Material: ASSAB from Sweden/DAIDO from Japan/AUBERT&DUVAL from France etc.
5. Maximum Weight of Mold: 10000 KGs.
6. Maximum size: 1200*1600mm.
7. Maximum product weight: 2200g.