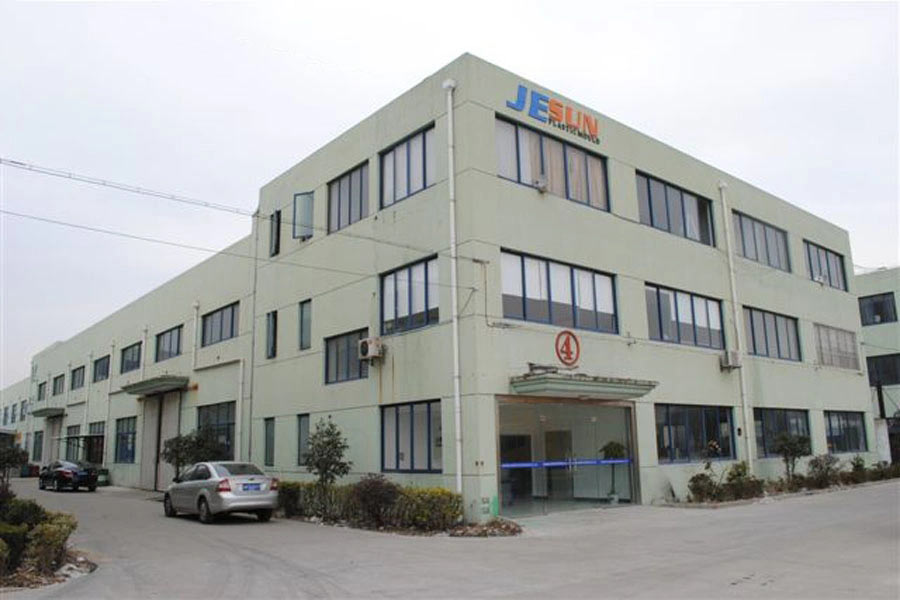 Jesun Plastic Mould(Shanghai)Co., Ltd., located in Shanghai China, is one of best plastic injection mould manufacturers in China. We are professional and experienced in plastic injection mould design, mould construction and injection production for plastic products over years.
Our plant takes up an area of about 2000 m² . And 10 engineers and 35 technicians with our R&D dept. The design softwares we adopting are CAD/AUTODESK, PRO-Engineer, Mold-Flow, Cimatron and so on.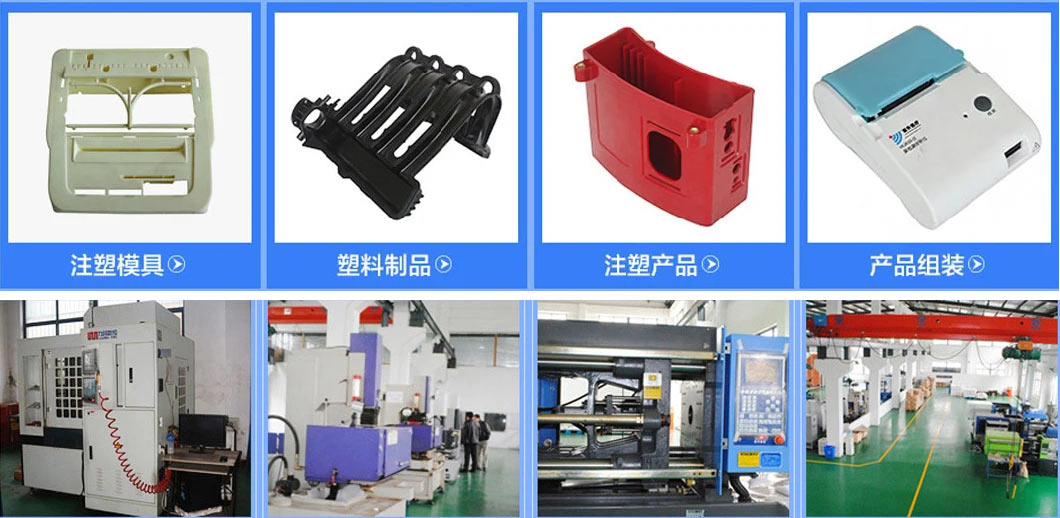 For many years, we make and export moulds for customers from USA, Sweden, Italy, French, Spain, Japan, India, and so on. The products involves Automobile, Motorcycle, Medical Instruments, Power Tools, Fitness Equiement, Electrical Appliance, writing instruments and others.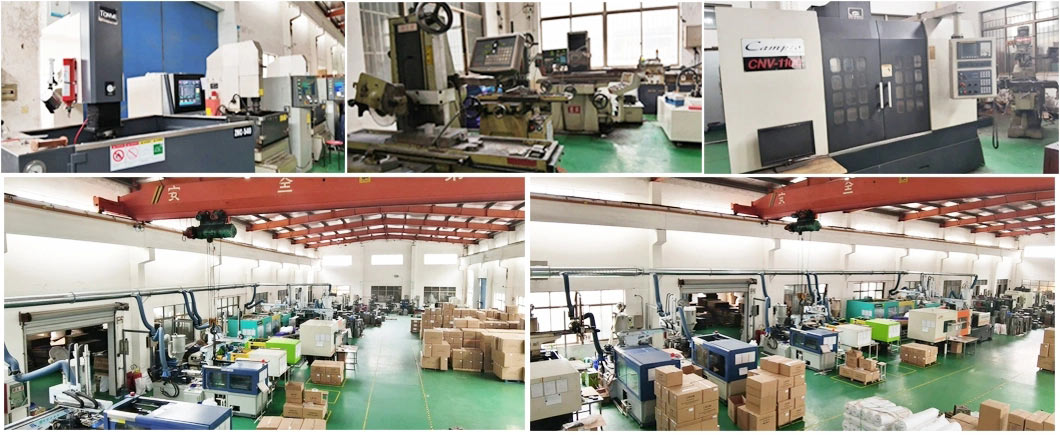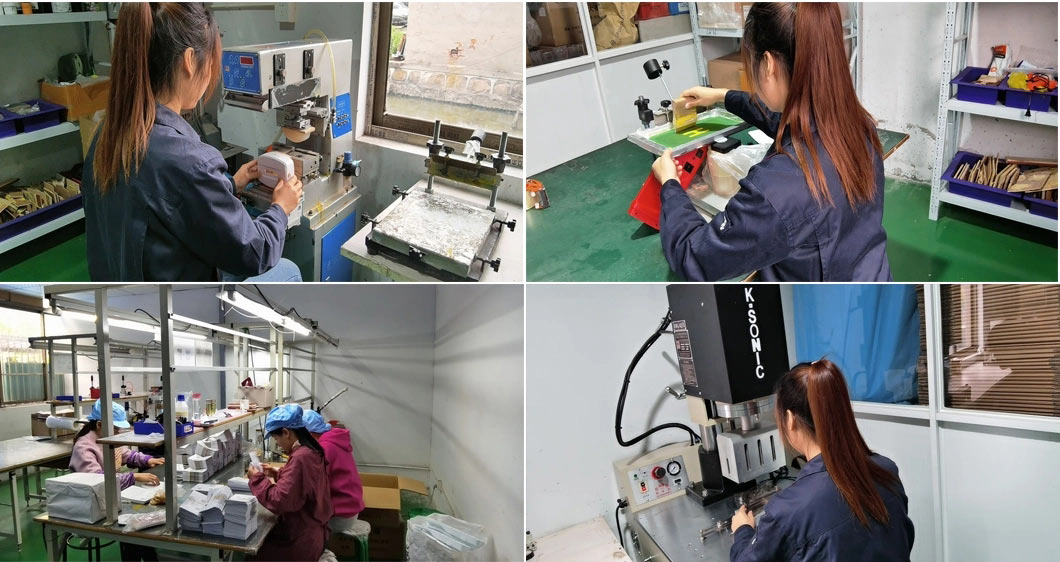 To supply customers with high quality, excellent service and reasonable price is our policy for ever.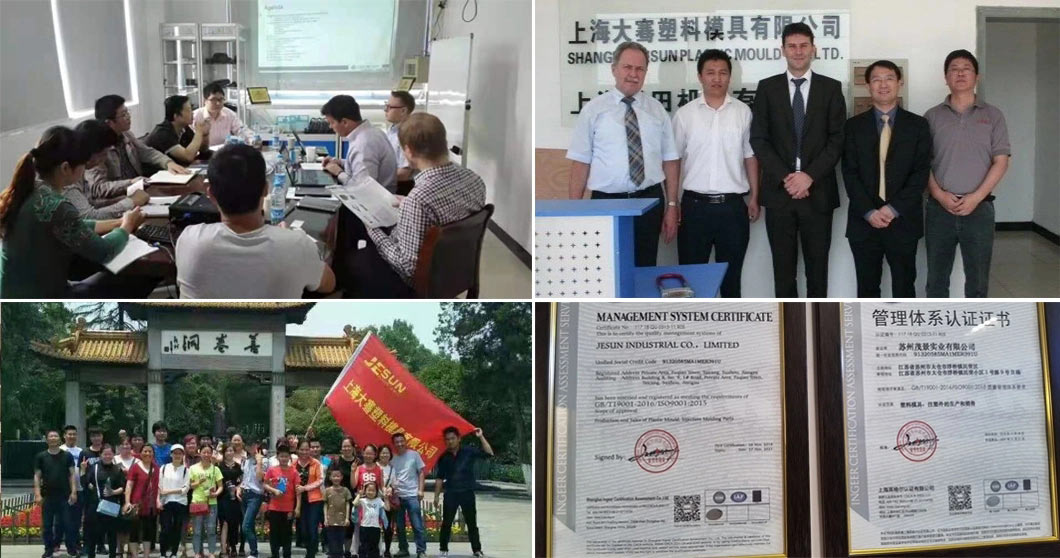 Our mould specifications are as following:
1. Mold system: HASCO / DME/LKM/YUDO
2. Runner Type: Cold/Hot Runner _HASCO/DME/INCOE/YUDO etc.
3. Brand of Mold Base: LKM/FUTABA etc.
4. Main Cavity/Core Material: ASSAB from Sweden/DAIDO from Japan/AUBERT&DUVAL from France etc.
5. Maximum Weight of Mold: 10000 KGs.
6. Maximum size: 1200*1600mm.
7. Maximum product weight: 2200g.
And, also we have our own MOLDING facoty, we have several injection machines, can used to make production for parts with weight from 0.05 grams to 2000 grams. And covers industries, like writing instruments/office, auto parts, health and medicine, houseware/household and so on.
And, these years, we pay more attention to the environmental protection and sustainable development, and make many works for it.